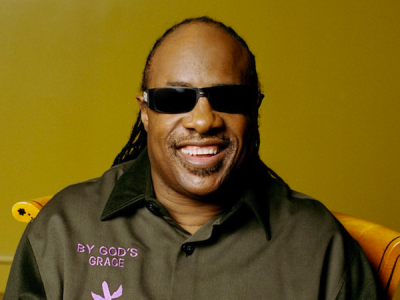 On March 26th, 1985, Radio stations in South Africa banned all of Stevie Wonder's records after he dedicated the Oscar he had won the night before to Nelson Mandela.
Mr. Wonder won the Academy Award for his hit 'I Just Called To Say I Love You', written for the film 'The Woman In Red'.
The ban was lifted six months later.