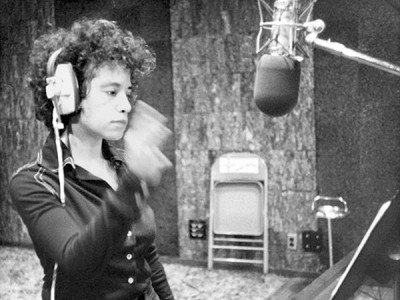 On February 14th, 1977, US singer/songwriter Janis Ian received 461 Valentine's Day cards in response to the lyrics in her song 'At Seventeen', indicating she had never received any as a teenager.
Initially stigmatized as a one-hit wonder, for 'Society's Child', Ian scored a major hit with 'At Seventeen'. It charted at #3 on the Billboard Hot 100 and won the 1975 Grammy Award for Best Pop Vocal Performance – Female.
The song's album 'Between The Lines' was also #1 on Billboard's album charts.