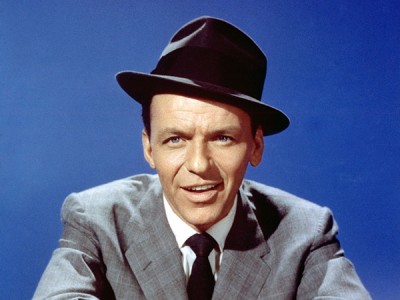 On February 13th, 1961, Frank Sinatra launched his own record label, Reprise Records, in order to have more artistic freedom for his own recordings. Garnering the nickname "The Chairman of the Board," Sinatra made it so one of the label's founding principles was that each artist would have complete creative freedom and at some point, complete ownership of their work (including publishing rights.)
Having left Capitol/EMI, Sinatra's first release on Reprise was 'Ring-a-Ding-Ding!' Including only uptempo swing numbers, the album reached #4 and maintained a 35 week stay on the charts.
In early 1963, due to insufficient sales, Sinatra sold the label to Warner Bros. Records. It later became home to many influential acts such as Neil Young, Jimi Hendrix, Joni Mitchell, Randy Newman, and The Beach Boys.