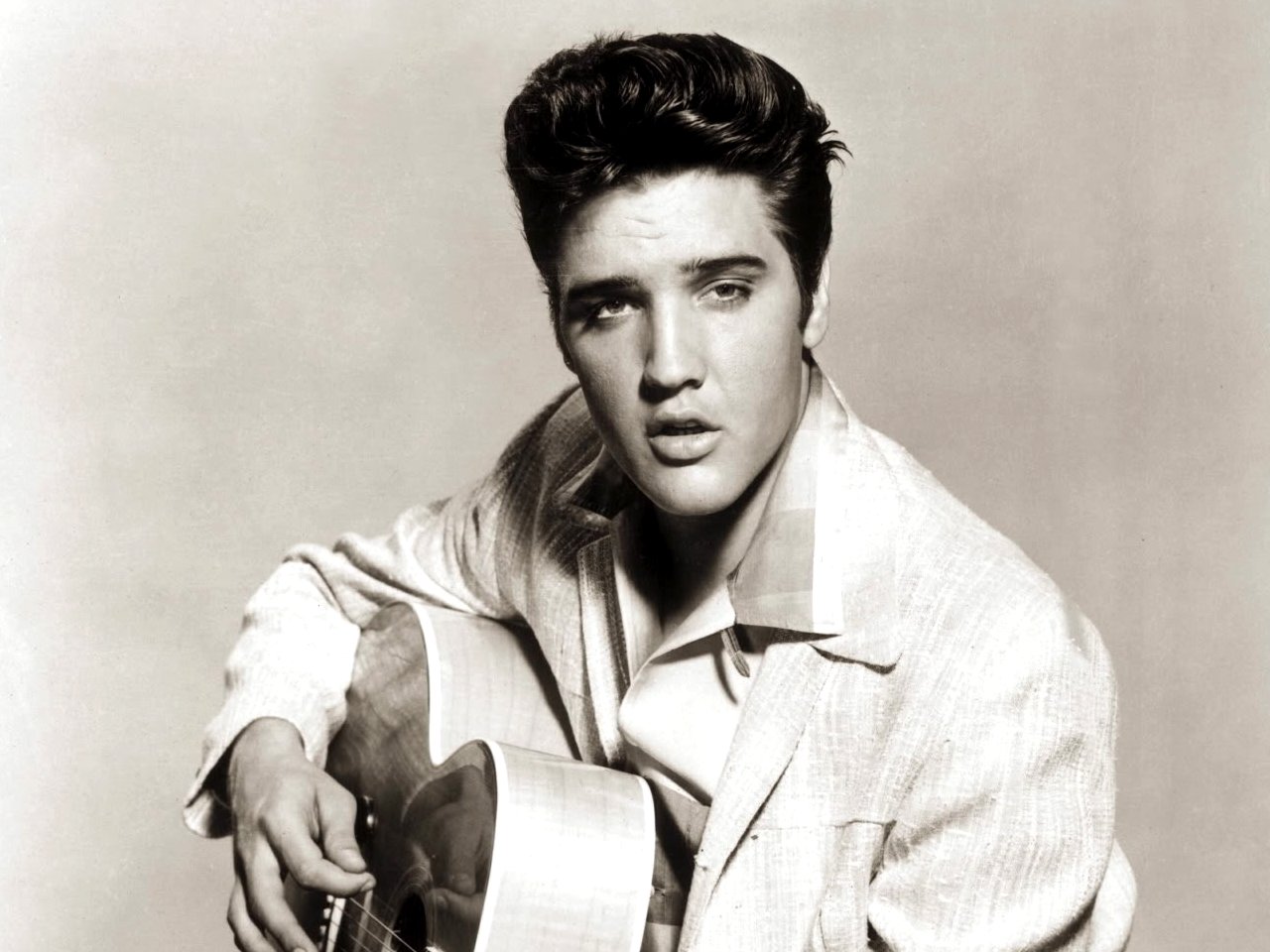 On January 8th, 1935 Elvis Presley was born. Presley was known as one of the most iconic cultural icons of the 20th century. His music career began there in 1954, when he started to work with Sam Phillips, the owner of Sun Records. However, before he was signed to a major record label, he was rejected many times and those who he sang for told him not to quit his day job (which was working as a truck driver for Crown Electric) because he would never make it as a singer.
He went on to star in many films and meet many famous politicians and world figures. One of the most notable people that Elvis would go on to meet would be his future wife, Priscilla Presley. They met at a party in Germany and despite the fact that she was only 14 years-old, she left a major impression on young Elvis. They divorced in 1972.
The King's health began to decline and he sadly passed away in 1977. His influence and legacy will forever live on in the realm of rock and roll as well as other genres.