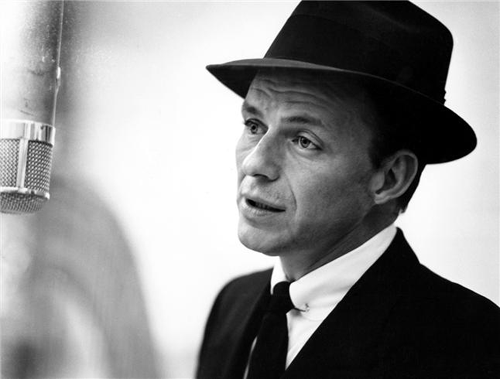 On May 10, 1969, Frank Sinatra's version of My Way made the British Top Ten for the first time. This single would go on to re-enter the Top 50 singles chart on 8 separate occasions.
This song was written for Frank Sinatra by Paul Anka who re-wrote the original French song specifically for Sinatra after he told Anka he was quitting the music business.
Anka changed the structure and lyrics to the original version of the song with Frank Sinatra in mind.