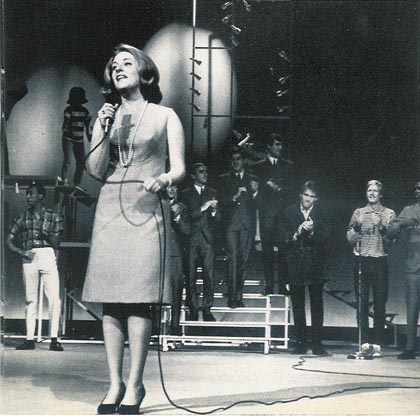 On May 2, 1946 Lesley Gore was born. She is best known for her song It's My Party, which she recorded in 1963 when she was just 16 years old!
Her upbeat, pop songs made her a hit with teens and adults alike. She received an Academy Award nomination for her song Out Here On My Own from the soundtrack Fame which her brother wrote for her.
Today is Lesley Gore's 67th birthday.