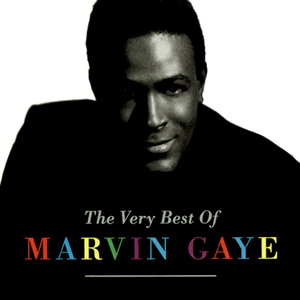 On April 2, 1939 Marvin Gaye was born in Washington D.C. Although Marvin Gaye was later nicknamed the Prince of Motown, he wasn't always a solo artist. Gaye started off his career with th doo-wop group The Moonglows in the late 1950s, and then signed with Motown Records. His first recorded song with the Moonglows was called Mama Loocie.
He started off as a session drummer, but later ranked as the label's top-selling solo artist during the 1960's (the time he was crowned the Prince of Motown). His version of Grapevine was the biggest hit single of all time on the Motown label until The Jackson 5's I'll Be There 20 months later.
Marvin Gaye's rendition of this popular song has since become a landmark in pop music. In 2004, it ranked #80 on Rolling Stone's list of The 500 Greatest Songs of All Time.