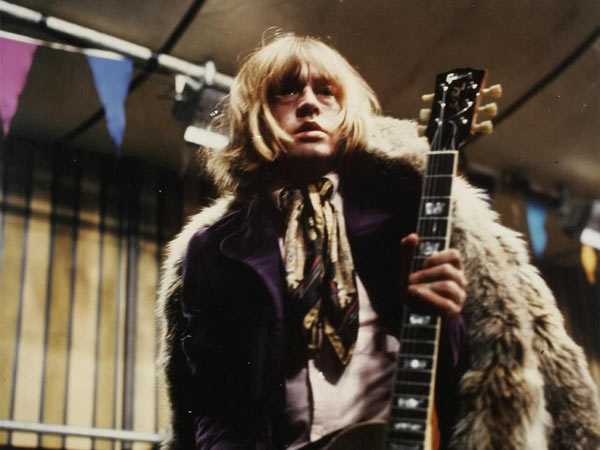 Guitarist and founding member of The Rolling Stones, Brian Jones, was born on this day. Bill Wyman, an original member of the Stones said of Jones:
" …he formed the band. He chose the members. He named the band. He chose the music we played. He got us gigs … Very influential, very important, and then slowly lost it – highly intelligent – and just kind of wasted it and blew it all away."
Jones died on  on July 3rd 1969 after drowning in his swimming pool under the influence of alcohol and drugs.