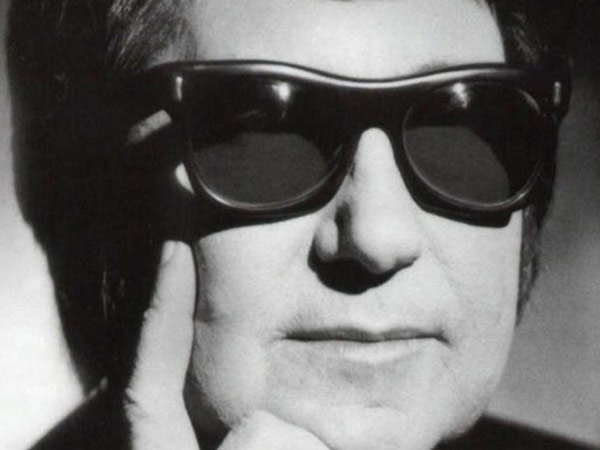 The 1987 Rock and Roll Hall of Fame Induction Ceremony was held on January 21, 1987.
The musical performer inductees included Aretha Franklin, B.B. King, Big Joe Turner, Bill Haley, Bo Diddley, Carl Perkins, Clyde McPhatter, Eddie Cochran, Jackie Wilson, The Coasters, Marvin Gaye, Ricky Nelson, Roy Orbison, Smokey Robinson, Muddy Waters
Long time fan Bruce Springsteen inducted Roy Orbison into the Hall of Fame.