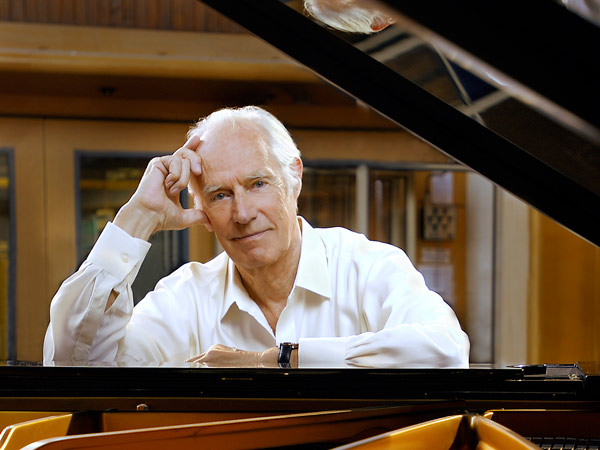 The Beatle's producer Sir George Martin was born on this day. During the release of his 1998 album In My Life, Martin spoke to Rolling Stone Magazine about his career and his "last album":
"It is my last record. That's absolutely certain. Not to be too dramatic about it, it's just that somebody somewhere sometime has to call it a day. You know, I was twenty-four when I first started producing records and I'm now seventy-two. That makes forty-eight years of recording, and I've been very blessed because I've worked with the best people in the world and I've had a marvelous amount of success. I've been very lucky."
(Rolling Stone)
In 2006 Martin and his son, Giles Martin produced Love, a compilation of remixes and mashups for the Cirque du Soleil show of the same name.