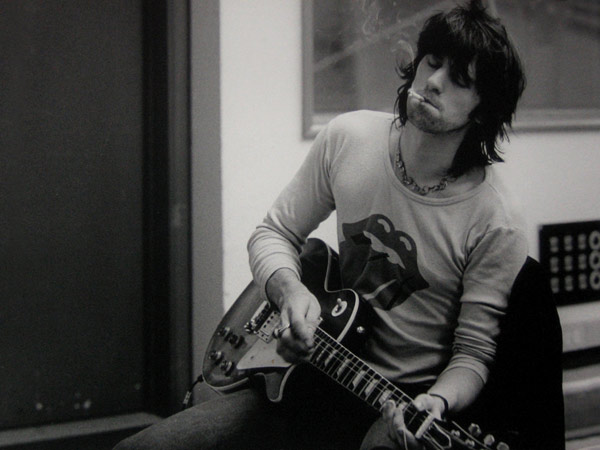 Rolling Stone Keith Richards turns 69 today.
His name has become synonymous with the rock and roll lifestyle and his autobiography, Life gave fans an inside look.
Prior to its release, The Guardian shared a list of "The Keef Facts", including 20 facts like: "Jumping Jack Flash was actually Keef's gardener at Redlands, Jack Dyer. The inspiration for the song came when the stomping of Jack's rubber boots woke Jagger from a hazy drug-induced sleep. The front man then appended the word "Flash" to the nickname Jumping Jack, the two riffed on the gardener's rural childhood, and a hit was born." Read the entire list on guardian.co.uk.