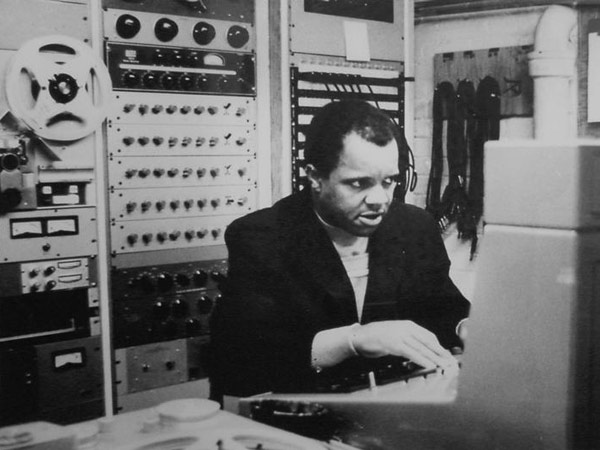 Motown Records founder Berry Gordy (83) was born on this day in Detroit, Michigan. Prior to record producing, Gordy was a professional prize fighter but his career was cut short when he was drafted into the Korean War.
[Related: 5 Things Berry Gordy May Regret]
In 1957, he discoveredThe Miracles. A few years later, sick of leasing his songs to other record companies, he borrowed $800 and founded Tamala Records and Gordy Records that would later become Motown Records.