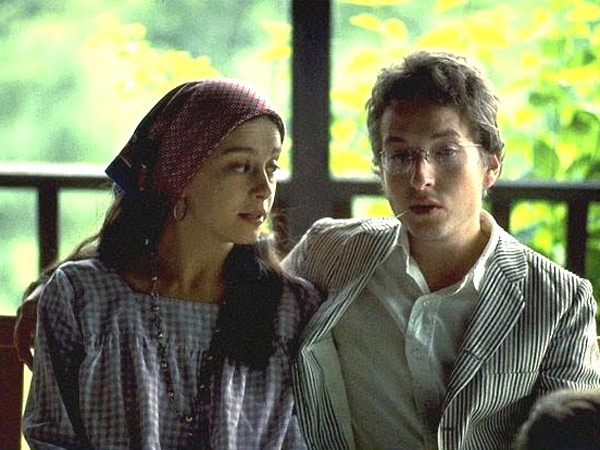 Bob Dylan and Sara Lownds were married during a secret ceremony in New York. The couple had four children together including Jakob Dylan, who followed in his father's musical footsteps. Dylan wrote many songs for Sara including "Sara" off of 1975′s Desire:
"I can still hear the sound of the Methodist bells
I had taken the cure and had just gotten through
staying up for days in the Chelsea Hotel
writing Sad Eyed Lady Of The Lowlands for you"
Their marriage deteriorated in the mid 70′s, due to a number of  factors including Dylan's indiscretions. Sara filed for divorce on March 1, 1977.