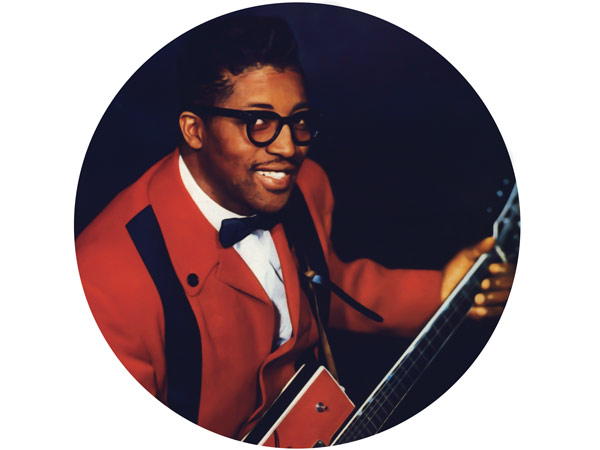 Bo Diddley performed on The Ed Sullivan Show.
He was asked to play the song '16 tons', a tune that Bo didn't know. The crew spent two hours teaching him and his band the song and writing out the lyrics on cue cards for him to reference during the performance.
However, when he took the stage, he played 'Bo Diddley' instead. When asked by the show producer what had happened he answered "Man, maybe that was '16 Tons' on those cards, but all I saw was 'Bo Diddley.'"
This was the first rock and roll performance on television as well as Bo Diddley's final performance on The Ed Sullivan Show.