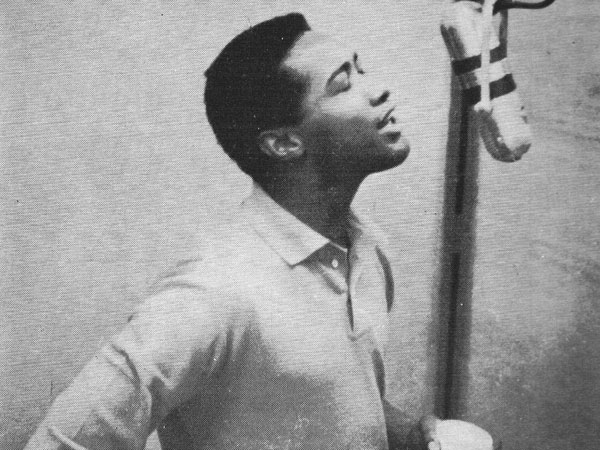 Soul singer Sam Cooke was involved in a car accident on his way to Greenville, Mississippi. Cooke's lifelong friend Lou Rawls was also involved in the car crash.
"We left there that night, on our way to Greenville, Mississippi and I got in the back seat with Clill White, the guitar player, and Eddie [Cunningham] and Sam were in the front. Eddie was the driver. I went to sleep, thank God, and we run up into the back end of an eighteen-wheeler. I was in a coma for five days, with a brain concussion. They pronounced me dead on the spot. But I lived, thank God. He kept me here for something."
-Lou Rawls in The Man Who Invented Soul Liner Notes
Eddie Cunningham, Cooke's chauffeur, was killed in the crash. Cooke suffered very minimal injuries.