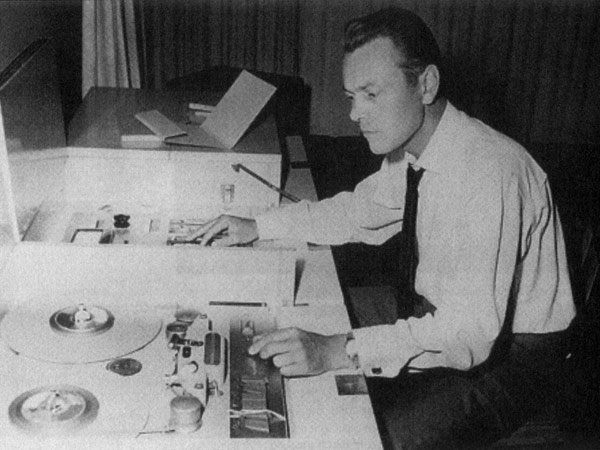 German songwriter and orchestra leader Bert Kaempfert was born on this day in Hamburg, Germany. A number of Kaempfert's compositions became the backing music in pop songs like 'Spanish Eyes.'
His instrumental composition was originally called 'Moon Over Naples' and was the first track on his album The Magic Music of Far Away Places. 
Lyrics were written to accompany the music and the song 'Spanish Eyes' was originally performed by Al Martino.