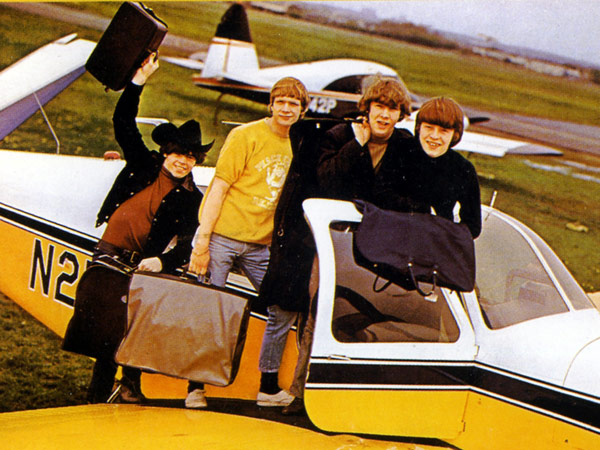 The McCoys climbed to No. 1 on the US Hot 100 with 'Hang on Sloopy.'
The song was written by Burt Russell and Wes Farrell. Russell had wrote a number of rock hints including 'Twist and Shout', 'Piece of My Heart' and 'Brown-Eyed Girl'. The song was originally written for the R&B group the Vibrations.
Hoping for a hit Russell, wanted to re-record with a Beatle-esque four piece. The McCoys were discovered while playing as the backup band for the Strangeloves.