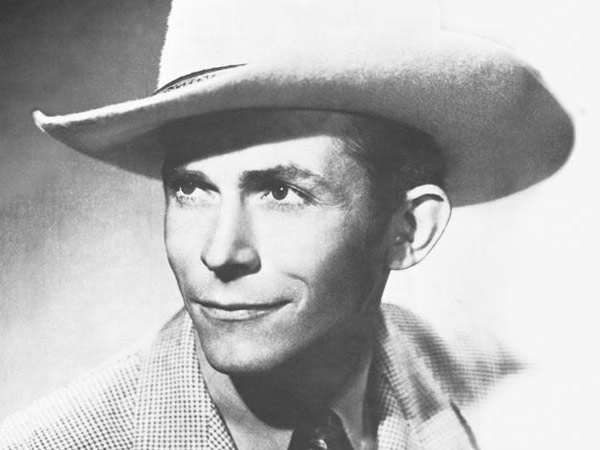 Hiram King Williams, better known as Hank Williams, was born on this day in a two-room shack in Mount Olive, Alabama.
Williams had 29 top ten hits on the Country & Western charts including chart toppers 'Why Don't You Love Me' and 'Hey Good Lookin.'
In 1987 Williams was inducted into the Rock and Roll Hall of Fame. He was one of the first artists to receive this honour.