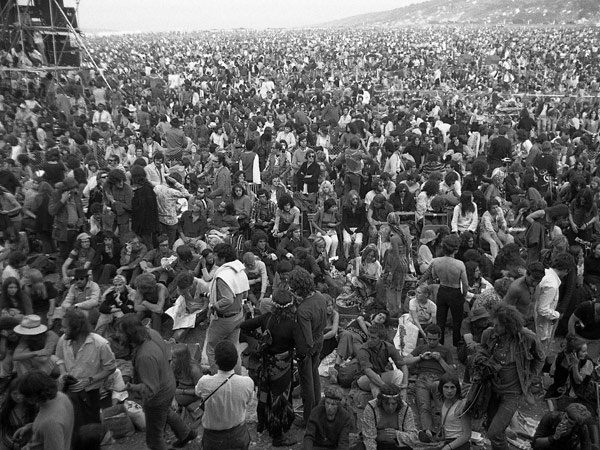 Little Eva goes to No. 1 and the Isle of Wight Festival begins this weekend in music history .
August 25, 1962
Little Eva went to No. 1 on the US charts with 'The Loco-motion' written by the songwriting pair Carole King and Gerry Goffin.
The pair had her to record a demo of their latest writing collaboration, 'The Loco-Motion.' The song was originally intended for Dee Dee Sharp but after Music producer Don Kirshner heard the demo, he decided to release Boyd's version.
August 26, 1970
The Isle of Wight Festival began at East Afton Farm on the Isle of Wight. It would be the last of three consecutive concerts held yearly at the same location.
The 1970 lineup included Joni Mitchell, Sly & the Family Stone, Joan Beaz, The Who, Miles Davis, Jimi Hendrix and more. This would be Jim Hendrix's last UK performance before his untimely death a few weeks later.