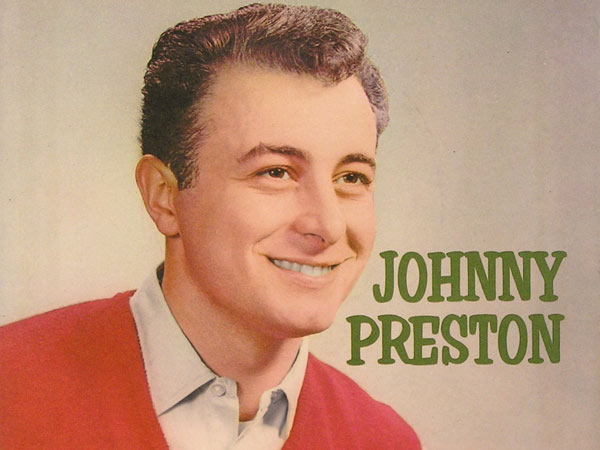 August 18, 1930
US pop singer Johnny Preston was born on this day in Port Arthur, Texas. He was spotted while playing a club in Beaumont by record producer Bill Hall and J.P. Richardson, better known as The Big Bopper. 
It was with Richardson that Preston recorded his No. 1 hit, 'Running Bear.' The song was scheduled to be released in early 1959 when tragedy struck and Richardson was killed in the infamous plane crash on February 3, 1959.
Mercury decided to hold off the release of the song until the fall of 1959. He followed this hit up with a few more singles. Preston's contributions to the genre have been recognized in the Rockabilly Hall of Fame.
In 2011 he died of heart failure in Beaumont Texas at the age of 71.
August 19, 1969
Joni Mitchell, David Crosby, Stephen Stills and Jefferson Airplane all appeared on the ABC TV Dick Cavett Show from Television Center in New York City.