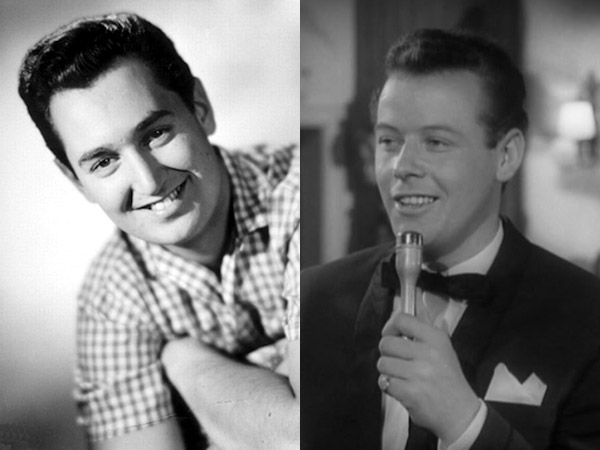 Neil Sedaka goes to No. 1 and a British pop star was born this weekend in music history.
August 11, 1962
Neil Sedaka had his first Number 1 single in the US with 'Breaking Up Is Hard To Do.'
August 12, 1941
English pop singer Craig Douglas was born on this day. He went to No. 1 with 'Only Sixteen' in 1959. His version sold lore copies in the UK than Sam Cooke's original.