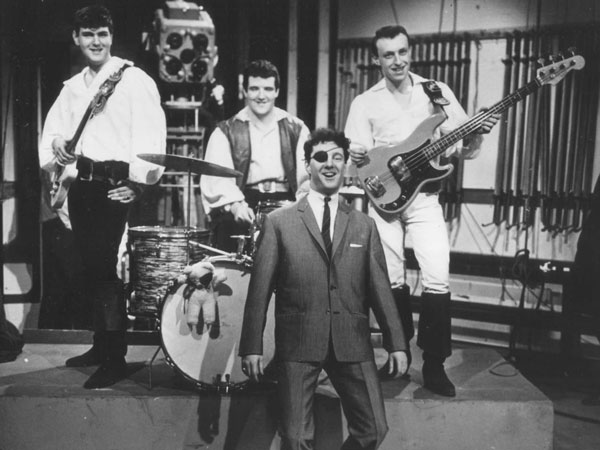 Johnny Kidd and The Pirates went to No. 1 on the UK charts with 'Shakin' All Over.' While in the studio recording a rockabilly version of the old Tin Pan Alley song 'Yes Sir, that's My Baby', Kidd and the band were told that they could put an original song on the B side. They quickly wrote 'Shakin' All Over' and recorded it. That song would eventually became the A side.
"Significantly, 'Shakin' All Over' was the first British rock song to be covered by bands from around the world and for a fairly long period of time. There were American, Canadian, British and Australian cover recordings of the song."
The Canadian group Chad Allan and the Expressions, better known as their later name, the Guess Who, recorded a version in 1965 that went to No. 1 in Canada.