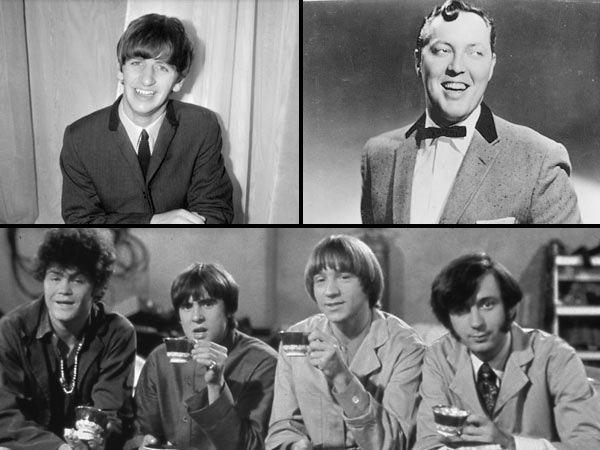 A Beatle celebrates a birthday, The Monkees go on tour and Bill Haley & His Comets go to No. 1 this weekend in music history. 
July 7 1940
Richard Starkey, better known as Ringo Starr was born on this day.
Related: Top Ten Songs of Ringo Starr
July 8, 1967 
The Monkees began a 29-date tour with The Jimi Hendrix Experience as support act. The paring is one of the strangest in rock history. The New York Times noted in 2006, "The Monkees wanted respect, and Hendrix wanted publicity." After six dates, Hendrix and his band left the tour. Peter Tork later said "It didn't cross anybody's mind that it wasn't gonna fly. And there's poor Jim, and the kids go, 'We want The Monkees, we want The Monkees.'"
July 9, 1955
Bill Haley & His Comets went to No.1 on the US singles chart with '(We're Gonna) Rock Around The Clock', staying at No.1 for eight weeks and becoming one of the biggest selling singles of all time.