Air travellers will soon be required to get temperature checks before taking off.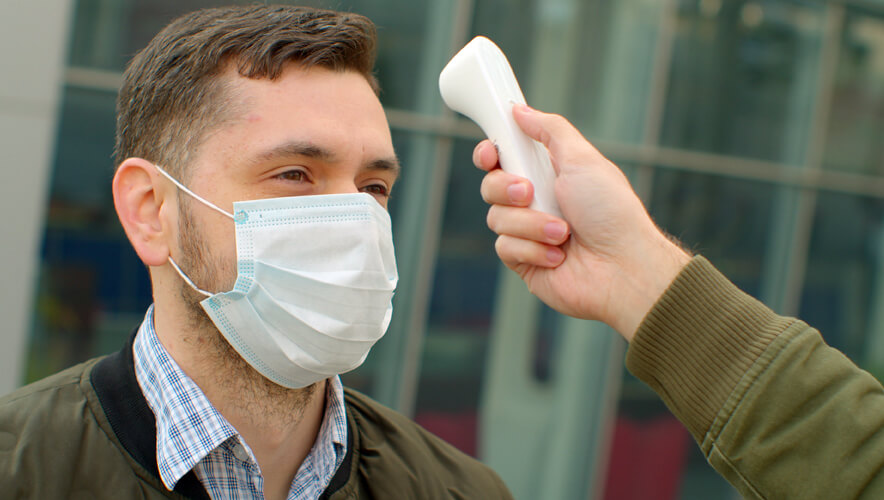 The phased-in approach will see international arrivals getting checked first followed by people leaving Canada to go abroad and then people flying within Canada. Prime Minister Justin Trudeau says this is just another tool at authorities' disposal.
"Temperature checks will not be able to detect cases of COVID-19," Trudeau said at his regular briefing outside Rideau Cottage in Ottawa. "Science is clear that it's not a sure-fire way of screening out people with COVID. It's an extra layer of protection on top of many others."
Passengers with a fever will not be permitted to board their flight.
Airport and airline employees who work in the secured area at airports will also have to get their temperatures checked.