Novelist and poet Margaret Atwood has won the PEN Pinter Prize – for her work as a champion of environmental causes.
–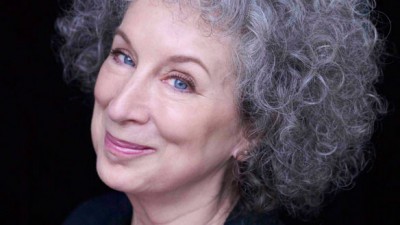 The award was established in 2009 in memory of Nobel Prize-winning playwright Harold Pinter – and goes jointly to a British, Irish or Commonwealth writer who is seen as sharing Pinter's "unflinching, unswerving" social gaze – as well as to an international writer who has faced persecution.
Antonia Fraser, Pinter's widow, said the writer had admired Atwood "as a writer, a campaigner and a person."
Atwood said she was honoured to receive an award named for Pinter – who wrote the screenplay for an adaptation of her dystopian novel The Handmaid's Tale.
The second winner – chosen by Canada's Margaret Atwood and the writers' group English PEN – will be announced October 13th.