One of four tourists kidnapped last September in the Philippines has been killed.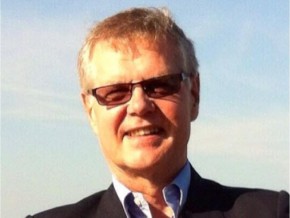 68-year-old John Ridsdel, a former Calgary journalist turned mining executive, was in semi-retirement when he was captured on southern Samal Island by Abu Sayyaf terrorists loyal to the Islamic State group.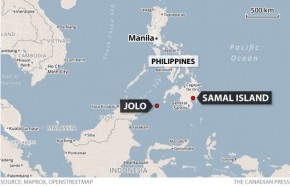 Prime Minister Justin Trudeau, in Alberta for a cabinet retreat, says,"Canada condemns without reservation the brutality of the hostage takers.  This was an act of cold-blooded murder."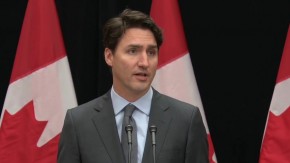 The prime minister says the governments of Canada and Philippines will try to bring Ridsdel's captors and killers to justice.
Ridsdel and fellow Canadian Robert Hall were kidnapped last September along with a Norwegian man and Filipino woman.