Renting a condo in Toronto does not appear to be a good option for Zoomers on a fixed income.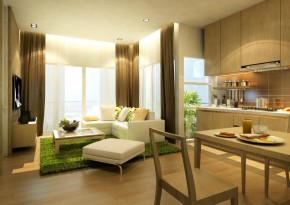 A new report from real estate consulting firm Urbanation says the cost of renting a Toronto condo climbed almost seven percent in the first quarter of this year to $1891 a month.
Urbanation's Senior Vice President Shaun Hildebrand attributes the increase partially to the fact that many would-be buyers are getting priced out of the home ownership market, pushing demand for rental units higher.
That could change though, as the number of applications to build rental-only buildings jumped by 40 percent in the first three months of the year.