Canada's economy will take more than 2 years to recover.
That from the Bank of Canada's Deputy Governor Lynn Patterson, who says if oil prices remain flat, a new economic balance will take shape over several years.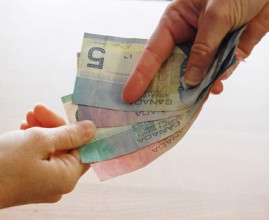 She adds that by 2020, commodities may only account for 40% of exports.
In January, the Bank of Canada forecast about 1.5% growth for 2016, followed by 2.5 % growth in 2017.