Media reports out of Quebec say a former Federal Liberal cabinet minister has died in a plane crash.
Jean LaPierre was reportedly one of 7 who died in the crash.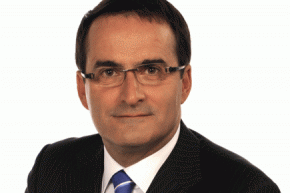 Other members of his family were also believed to be among the victims.
The small turbo-prop plane crashed near Iles-de-la-Madeleine off eastern Quebec in the gulf of St. Lawrence Tuesday afternoon.
They were travelling to the area after the recent death of Lapierre's father.