Garry Shandling has died – at the age of 66.
As an actor and comedian Shandling pioneered an imaginary brand of  docudrama – with The Larry Sanders Show.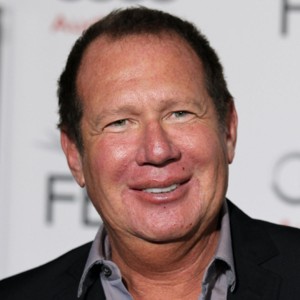 Los Angeles Police officer Tony Im said Shandling died Thursday in Los Angeles of an undisclosed cause – but some reports say the cause of death was a heart attack.
Officers were dispatched to Shandling's home Thursday for a reported medical emergency. He was transported to a hospital, where he was pronounced dead.
The Chicago-born Shandling moved from a short stint in the advertising business to comedy writing and standup.