If you subscribe to the theory that small amounts of alcohol have a positive impact on your health, you may not to reconsider that idea.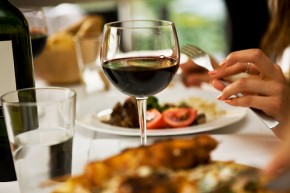 A study out of the University of Victoria's Centre for Addictions Research of British Columbia looks at 87 past research experiments involving more than four-million people.
Study co-author Tim Stockwell says they found a bias in the other studies overestimating the benefits of drinking, while possibly underestimating its dangers, because they included people who don't drink.
He says correcting for that bias shows the risks of alcohol consumption at all levels is higher than previously believed.
Stockwell suggests we should be skeptical about the notion that having one or two drinks a day offers a net health gain.
You can read about the findings in the Journal of Studies on Alcohol and Drugs.