He was given the same name as his legendary father, a legacy he carried throughout his life while enjoying a successful career of his own.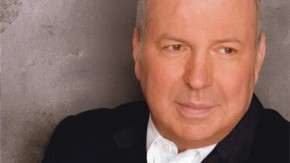 Frank Sinatra Jr. has died unexpectedly from cardiac arrest at the age of 72 while on tour in Florida.
His family says Frank Sinatra Jr. would be missed as a son, brother, father and uncle.
The younger Sinatra had his own singing career, often covering the songs that made his dad a legend. He also worked for his father as his musical director and conductor.
Tom Santopietro, author of Sinatra in Hollywood, says Frank Jr. was an accomplished performer and band conductor in his own right.
"He ended up conducting for his father for the last several years of his father's life, and then of course staying on his own, and was the last working singer to consistently use a big band, and that's what people forget, he was the last of that breed," Santopietro explained.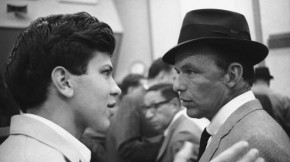 When he was 19, Frank Jr. was kidnapped and held for ransom. He was released two days later, after his dad paid the abductors.
Frank Sinatra died on May 14, 1998 at the age of 82.