Torstar Corporation has announced this morning that John Cruickshank will be stepping down after 7 years as publisher of the Toronto Star and president of the Star Media Group, effective May 4th.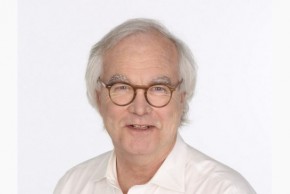 His responsibilities will be assumed on an interim basis by David Holland, who is president and chief executive of Torstar.
The company didn't announce a reason for Cruickshank's departure as publisher of the group's flagship newspaper, which has the country's biggest daily circulation.
Cruickshank is quoted in Torstar's statement that it has been "the most stimulating, demanding and enjoyable period of my professional life."
The one-time reporter has held a variety of senior management positions at various media groups, including the Globe and Mail newspaper, the Chicago Sun-Times and the CBC.