The British production designer behind some of the movie's most iconic sets has died at the age of 95.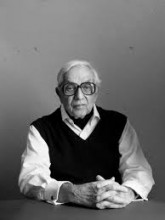 Sir Ken Adam designed the triangular Pentagon War Room in Dr Strangelove, the car that starred in the movie Chitty Chitty Bang Bang and the villain's headquarters in the 1962 James Bond film Dr No.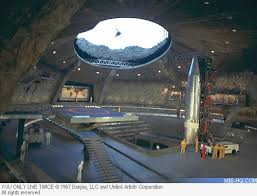 Adam is described as a a brilliant visualizer of worlds we will never be able to visit ourselves.  Former Bond actor Sir Roger Moore once said Adam's life was a great deal more interesting than most of the films that he designed.
Sir Ken Adam died in London yesterday after a short stay in hospital  He was 95.