Hockey millionaires want an exemption from the made in Ontario Pension Plan.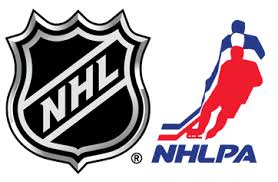 The NHL Players Association is asking Queen's Park to allow exemptions to players for the Ottawa Senators and Toronto Maple Leafs.   The players' average salary is $2.5 million and they're collective agreement already provides a generous pension plan but it's based on U.S. law.
Mitzi Hunter, the minister in charge of implementing the pension scheme, says it will have to be determined if the US based pension plan amounts to a comparable workplace plan.
If they fail to get the exemption, the players contribution would be capped at about $1,600 a year and that would have to be matched by the teams.