Commuters can save a few dollars taking the UP Express as of today.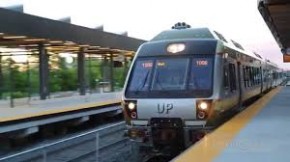 The Union Station to Pearson Airport train will now cost just $9.00 with a Presto Card.  This time yesterday it was $19.00 with a Presto Card and more than $27.00 without.
Metrolinx decided to slash the price to help boost ridership which had fallen to less than half capacity.