A bestselling author whose books became features on the silver screen has died.
Pat Conroy died Friday night at his home Beaufort, South Carolina surrounded by family and loved ones, according to his publicist.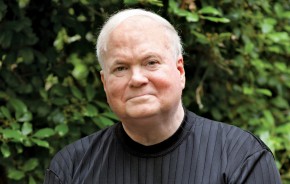 Conroy, who announced last month that he had pancreatic cancer, was 70.
His novel's, which drew from his own experiences in South Carolina, included "The Great Santini," and "The Prince of Tides," which became Oscar-nominated films.
Two other books were also converted onto the big screen.