Pardons could be coming to gay men who were convicted of charges that existed before Canada decriminalized homosexual acts between consenting adults.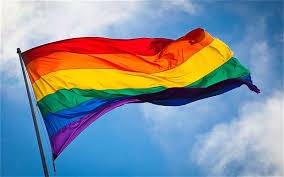 The Prime Minister's office is launching a review to determine if pardons are warranted for any of those convicted.  Justin Trudeau plans to recommend a pardon be granted posthumously to Evertt Klippert, whose convictions back in the 1960's were instrumental in the government's decision to decriminalize homosexual acts between contenting adults.
In the coming days, the government plans to announce who will oversee the review and how many cases will be examined.