Philanthropist Melinda Gates says a great example has been set by Canada's Environment Minister for booking a few hours of early evening time exclusively for family.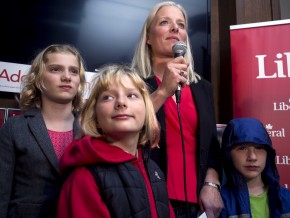 Catherine McKenna says she turns off the phone between 5:30 and 8:00 pm every day, something Bill Gates' wife says should be embraced by both genders.
"I'm thrilled she's saying that and doing that because it takes courage, but you know what, it's going to take men also doing and saying the same thing," Gates explains to The Canadian Press.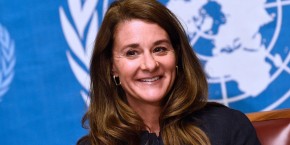 Gates made the comment as she released her annual letter on international development yesterday.
She also took time out to praise Prime Minister Justin Trudeau, saying she had a long discussion with him at last month's World Economic Forum in Switzerland. Melinda Gates commended Trudeau's decision to carry on with Stephen Harper's maternal and newborn child health initiative, but to dump the former prime minister's ban on funding family planning projects that use contraception.