When the Grammys are handed out for best new age album, Toronto flutist Ron Korb could become the first Canadian to win the category.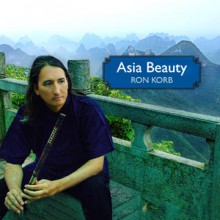 His album Asia Beauty is in the running for best new age album. It was mostly recorded in Toronto with Chinese musicians.
The album has received kudos from Zoomer actress-singer Olivia Newton John. She called Korb a brilliant musician and the album "stunning."
The Grammys will be awarded Monday, February 15th.