Maurice White, the founder and leader of the band Earth, Wind & Fire, has died.
White's brother Verdine says the 74 year old died at home in Los Angeles on Wednesday.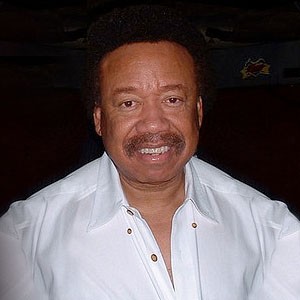 White was a former session drummer – who created Earth, Wind & Fire in the late 1960's – and the group became immensely popular – selling more than 90 million albums worldwide.
EWF had an eclectic, flashy musical style that incorporated White's influences from growing up in Memphis – and working at the famous Chicago music labels Okeh and Chess.
The band's many hits included "After The Love Has Gone", "September," and "Shining Star."
Earth, Wind & Fire won six Grammys and was inducted into the Rock and Roll Hall of Fame in 2000.