The Maple Leafs are going to celebrate the hockey team's 100th year next season wearing a jersey with a logo similar to one during the dynasty days.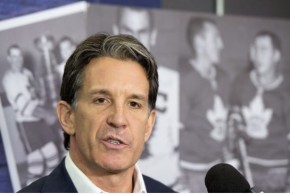 47-year-old, Mimico-born, President Brendan Shanahan says he always loved the look of the original Maple Leaf and when he asked why did it change he never got a satisfactory answer.
"So seemed more and more like the people in Toronto and the people within our organization wanted to go back to what Conn Smythe had in mind when he first said 'We're going to be the Maple Leafs'."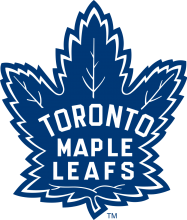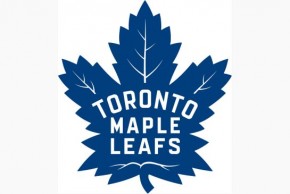 The new logo looks a lot like the one the Leafs sported when they last won the Stanley Cup in 1967.