Go transit passengers are paying more for their daily commute as of this morning.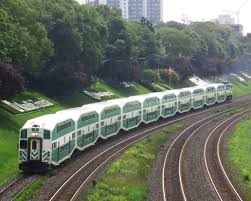 The cash fare for trains or buses is up 60 cents a ride this morning. If you have a Presto Pass, the increase is just 30 cents a ride.  However, fares below $5.70 will not see an increase.
Metrolinx says the increase will help GO deal with an increase in ridership while allowing for facilities and equipment maintenance.