All eyes will be on a Toronto courtroom as former CBC radio host Jian Ghomeshi stands trial for sex assault.
Ghomeshi was fired by the CBC in 2014 after the allegations became public.
In Monday's case, he'll face 4 counts of sexual assault and one count of overcoming resistance by choking.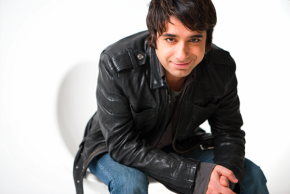 A second trial, scheduled for June, will deal with an additional charge of sexual assault.
The 48 year old has pleaded not guilty to all 5 of the charges he'll face Monday, and has maintained he's innocent of the crimes.