A French writer who was among the founding editors of Elle magazine and a long time editor of Vogue, has died at the age of 95.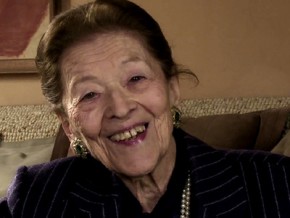 Edmonde Charles-Roux was forced out as editor-in-chief at Vogue in 1966 because she wanted to put a non-white woman on the magazine's cover.
She then turned to writing biographies and fiction and is best known for her novel "To Forget Palermo".