A New York-based illustrator has won the prestigious 2016 Caldecott Medal for her art work in "Finding Winne", the true story of a bear from Winnipeg that became A.A. Milne's most beloved character.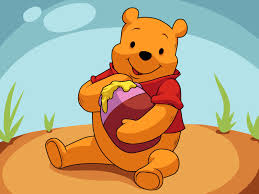 45-year old Sophie Blackall who is originally from Australia, takes home the prestigious prize for children's illustrations in the U.S.
"Finding Winnie" was written by Toronto's Lindsay Mattick.  Its the the true story of "Winnipeg," a black bear who became a mascot for soldiers during the first world war and later inspired A.A. Milne's "Winnie-the-Pooh".