Veteran actors dominated the Golden Globe Awards last night in Los Angeles.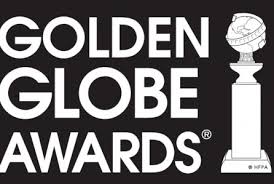 The best movies drama was "The Revenant", which also won a best actor award for Leo Decaprio and best director for Alejandro G. Inarritu.
Best performance by an actor in a comedy or musical movie went to Matt Damon.  Best supporting role in a move went to Sylvester Stallone for "Creed."  Kate Winslet won best performance by an actress in a supporting role.
Best original song was "Writing's On the Wall" by Sam Smith from the movie "Spectre."
.