–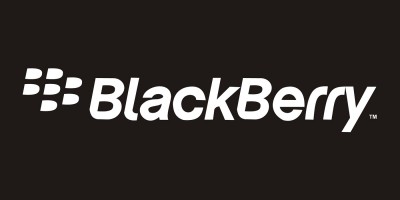 BlackBerry is ending the year on an up note.
The Waterloo-based smartphone manufacturer reports that revenue has come in higher than expected – and losses are lower than anticipated.
Third quarter revenue was $557 million dollars – up from $548 million a year ago.
The net loss was $15-million dollars, after adjustments.
Chief executive John Chen says the company's new Priv smartphone has been well-received since its November launch – but the chief executive didn't provide any sales figures.
The Priv is the first BlackBerry smartphone – with an Android operating system.