Torontonians are being urged to support dissident Chinese artist Ai Weiwei's next project which required Lego.  Lots and lots of Lego.  The Art Gallery of Ontario is getting behind a global movement to collect Lego so Weiwei can move move forward with another of his massive, trademark installations for a gallery in Australia.  Ai plans to create the images of other dissidents out of Lego, similar to one he did at the former Alcatraz prison near San Francisco.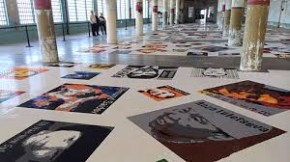 The Danish company that makes the tiny plastic bricks refused to sell the to the gallery over concerns the piece would further a political agenda.
Ai believes Lego's refusal to support the work, which he says is about freedom of speech, is a form of censorship and discrimination which he's liked to a plans to open a Lego themed amusement park in Shanghai.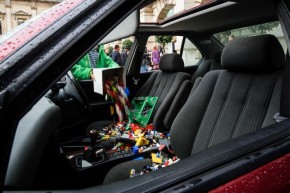 Toronto residents can donate a Lego brick or 200 into a BMW parked outside its Dundas Street location, following the lead of London's Royal Gallery .