After years of legal wrangling, film maker Roman Polanski may be off the hook.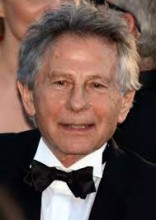 A Polish court has ruled the laws of that country forbid Polanski's extradition to the U.S. where he pleaded guilty nearly 40 years ago to having sex with a minor.
The decision could close the case if the U.S. does not appeal.  However, a successful appeal could make an extradition likely because the new Polish government, which takes office next month, has indicated there will be no leniency for the 83 year old director.
The judge ruled today that an extradition procedure would violate Polanski's human rights because he could be subject to confinement.
Polanski has already served a prison term under a deal with a judge in Los Angeles.